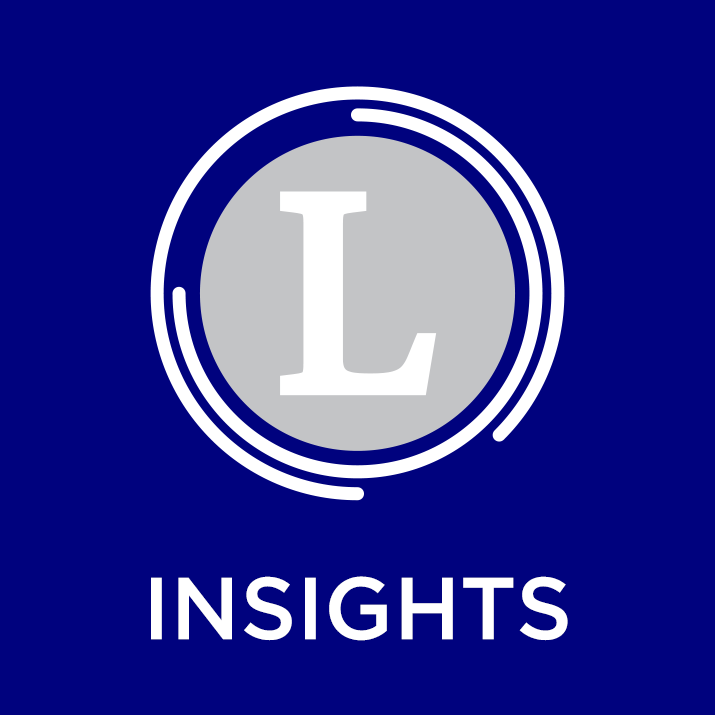 Pandemic Underscores Transparency in Frontline Workforce Deployment
Shawn Drake, Tila Smith, and John King
Working on healthcare's frontlines is, at best, dynamic and uncertain, and at worst, tumultuous. Under normal circumstances, methodologies behind planning, scheduling and deploying frontline workforce are highly emotive for the affected staff. During a pandemic – when the health workforce is essentially executing its roles in a continual state of emergency –  stress and anxiety is exacerbated. Logic dictates that when practices of health workforce deployment (HWD) are transparent and accessible, frontline staff benefit.
If COVID-19 Doesn't Force Change, What Will?
Ron Kaczorowski
COVID-19 has also performed an unexpected stress test on our economies, including that of our healthcare systems. The outcomes have, on most counts, been discouraging. Similar to the aftermath of a tsunami, the data collected from the COVID-19 pandemic has provided a significant database to develop and build the information required for change. This information is the foundation for the knowledge required for meaningful and measurable change. But change to what and why? Who will benefit from this change and who won't? And do we really, really need to change our healthcare systems?