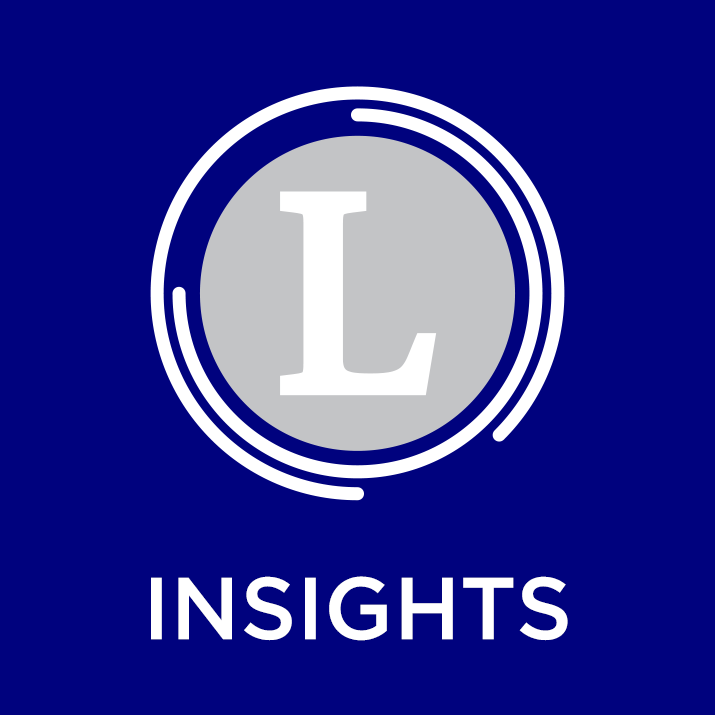 Governments Must Prioritize Vulnerable Groups when Re-Opening Economies by Naomi Lightman and Lorian Hardcastle
As governments re-open their economies, policymakers must balance the interests of the broader public with those who live and work in conditions that put them at risk.
Is Virtual Care the New Norm? by Michael Green
The evidence is clear: virtual care is an effective means of care delivery.