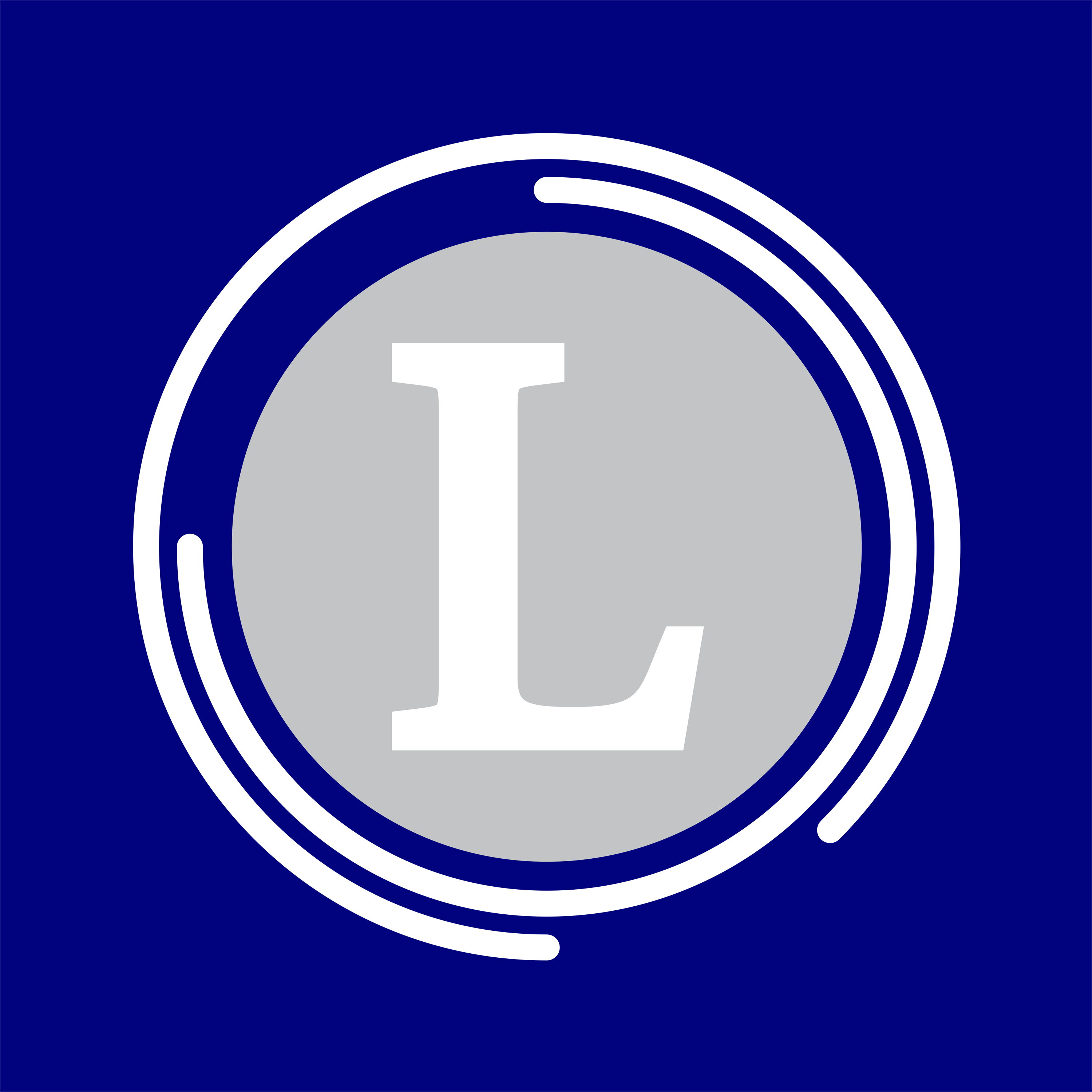 Dr. Bob Bell, MDCM, MSc, FRCSC, FACS, FRCSE (hon) 
Key note presentation from Longwoods Healthcare Rounds September, 2021. 
Navigating the rapidly changing world of healthcare. 
With the crisis of the COVID-19 pandemic every health system around the world has had to reexamine their clinical, operational, financial and workforce capacity and resilience. Those health systems that had prioritized some of their enterprise digital investments prior to the pandemic were able to cope better and rebound faster. However, many organizations are now emerging from the last wave, recognizing the need to finally address manual or inefficient workflows in order to reduce administrative burden on clinicians and staff, while harnessing enterprise data to provide insights and operational feedback that can bring joy, meaning and purpose back into an exhausted workforce.
As organizations pursue digital health initiatives and reimagine healthcare operations, a demand for new capabilities is emerging – workforce shaping. Workforce shaping is not just about simplifying tasks or reducing overtime but reexamining the job responsibilities and tasks at every level in the organization to consider new roles and skill mix that optimize the capacity of the organization. By improving data access across the organization, every level of decision-maker can act swiftly and with confidence to drive operational excellence, managing costs and ensuring quality of care.