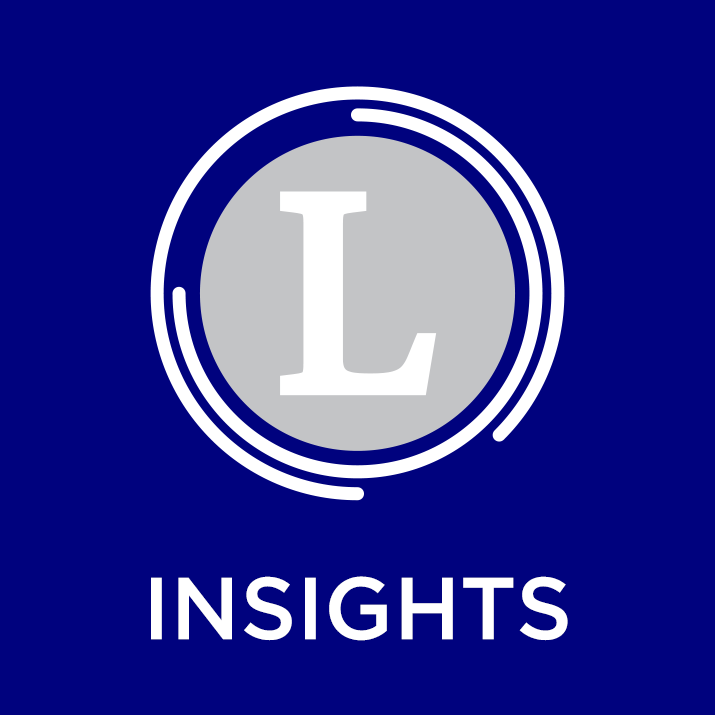 COVID 19: Some Observations by Janet Davidson
My point of reference for COVID-19 is SARS. I was a Toronto hospital CEO in the thick of the SARS outbreak, but I am much more removed from the COVID-19 pandemic. I am, however, struck daily by some of the similarities as well as the significant differences.
The Light at the End of the COVID-19 Tunnel by Ron Kaczorowski
If history has taught us anything, these unusual times are not a first and they will definitely not be the last. As a Stockdale optimist, I am confident that this pandemic will also pass. What is difficult to know however – even with the required self-isolation and social distancing along with proactive testing and prompt treatment for those affected – is when will we triumph over COVID-19.